The Commercial Arbitration Service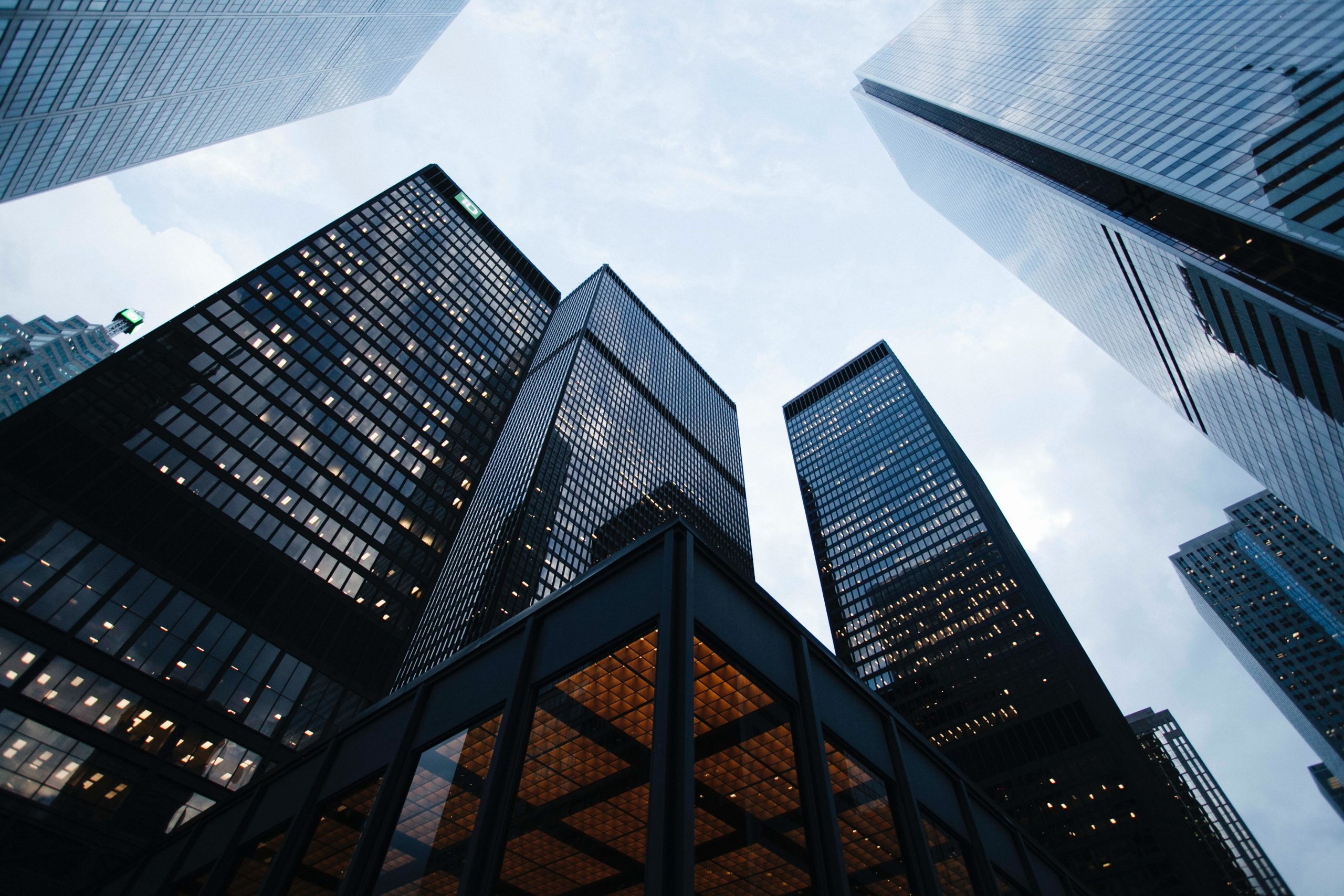 On 25 March, the moratorium on evicting commercial tenants ended, and the Commercial Rent (Coronavirus) Act came into effect, sending Covid rent arrears disputes between commercial landlords and tenants to binding arbitration.
Disputes about rent arrears arising as a result of the pandemic may now be determined by arbitration. The Commercial Rents (Coronavirus) Act 2022 sets out a binding arbitration procedure for the resolution of rental disputes where landlords and tenants of commercial properties have been unable to resolve the matter themselves.
CDRL has developed a tailored Covid Rent Arrears Arbitration service. Our scheme is designed to ensure our arbitrators could deal with all aspect of the property dispute, including accounting records, property management, structural matters etc. All of which are issues that is at the heart of the new legislation. CDRL arbitrators are equipped to decide the questions of business viability and rent affordability, as required by the new law.
Our arbitrators are expert in assessing the viability and profitability of tenant businesses for the purpose of determining their rents. This skill, and the ability to deal with accounting records as evidence, lie at the heart of the new legislation, and ideally equip CDRL arbitrators to decide the twin questions of business viability and rent affordability prescribed by the new law.
NOTE: This legislation applies only to England and Wales. It came into effect on the 25 March 2022; the service will be available from this date. Please use our online portal, email commercialarbitration@cdrl.org.uk or call 0203 540 8063 to apply.
Step 1
Upon submission of your claim form and arbitration fee, our administration team will verify that the claim is within the jurisdiction of the scheme, within 48 hours.
Step 2
If your claim is deemed to be 'in scope' it is passed to the respondent for review. They will then have 21 days to provide a response/defence to your claim.
Step 3
Following submission of the respondent's response/defence, you will be notified and given the opportunity to comment on what they have said. This is known as your 'Reply' and must be submitted within 7 days.
Step 4
Following submission of your Reply, the claimant is given 7 days to provide any comment in relation to this.
Step 5
The case is passed to an Arbitrator who will produce a written decision (known as an 'Award') within 28 days.
Contact Centre
Our contact centre operates Monday to Friday, 9am – 5:30pm and is on hand to provide information and assistance for claimants wishing to lodge a claim or obtain an update.